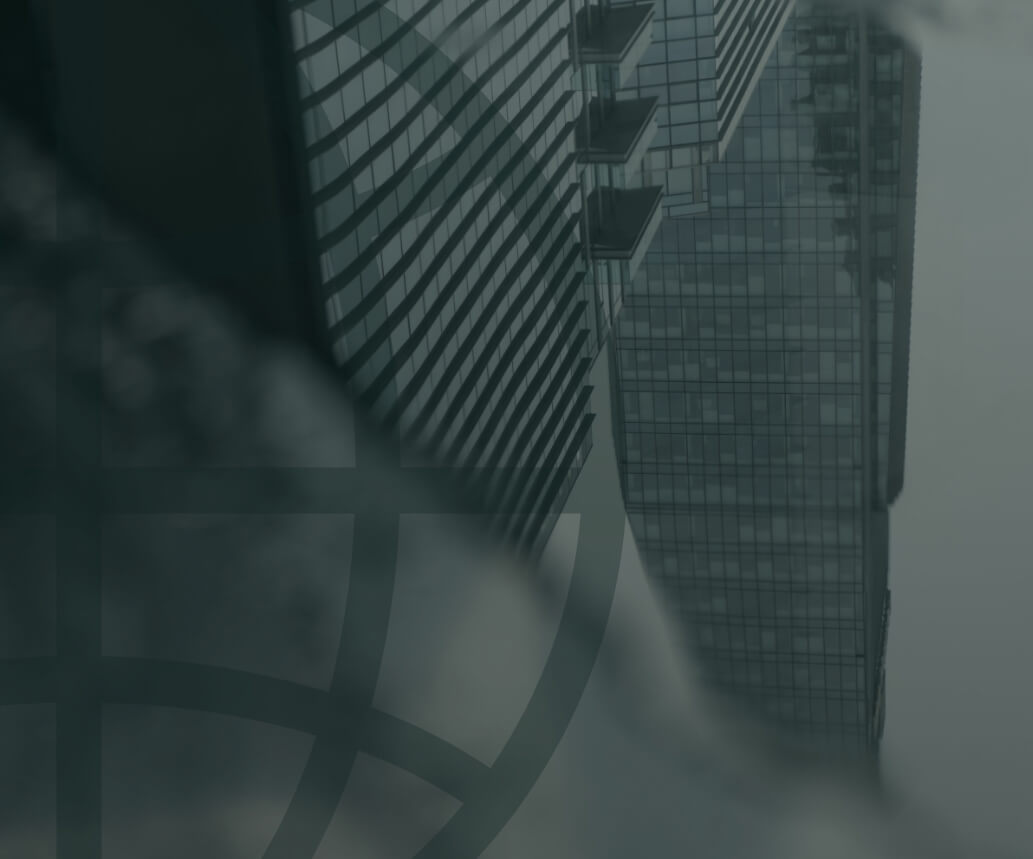 Our Goal
Achieving sustainable investment returns for the future of next generations
The Libyan Investment Authority was established in accordance with specific purposes and objectives from which its approach to governance and strategy and investment approach stem.
Our Goals
---
 Safely and securely preserve the assets of the Libyan Investment Authority and maximizing its market value.

Invest in accordance with global SWF best practices: prudently, sustainably, seeking returns whilst managing risks.

Diversify investments globally and by asset class using best-in-class investment experts.

Invest in the leading, most transparent markets, and making investment decisions based solely on clear investment returns expectations.

Build trust: operate with integrity and with the highest transparency, move forward with implementing the Santiago Principles ®️ and strong internal code of conduct.

Operate as an integrated group through a unified strategy and investment policies of the LIA and its subsidiaries.

Set robust governance and control framework that enables senior management to impose supervision and control across the LIA and its subsidiaries.

Enhance LIA's image among internal and external stakeholders.

Train and qualify national cadres in the field of investment.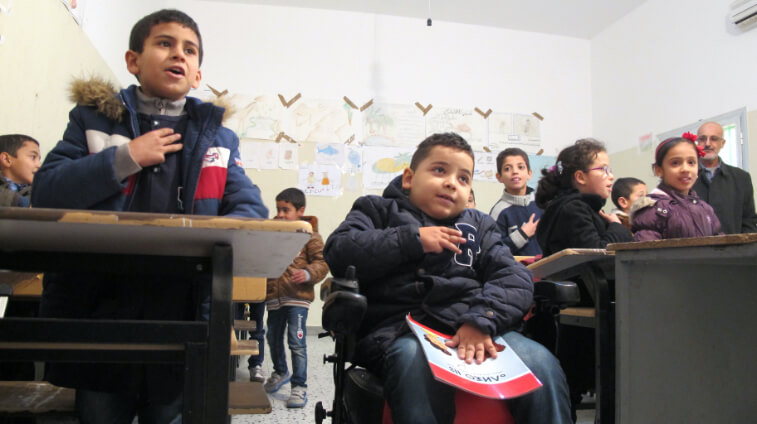 We take our responsibility towards all Libyans. Therefore, all our activities emanate from a clear cut mission,namely, to secure a thriving prosperous future for the coming generations for long years.
Our goal
Invest the Authority's funds wisely, and preserve and develop the Fund's assets for the benefit of current and future Libyan generations. We are keen to work with integrity and the highest level of transparency in order to become the most appreciated and trusted Libyan Authority by all.
The LIA's strategy is based on three main axes:
Building confidence

Building trust and obtaining the support of domestic and international communities through the promotion of governance and external communications.

Capacity building

Preparing LIA to implement its strategy that will achieve sustainable investment returns by providing the necessary resources and the rehabilitation of infrastructure and training of human cadres capable of leading the Authority and achieving goals.

Investment development

Restructuring LIA's investments, the formulation of a unified investment policy, and moving to the smart sanctions system to achieve returns similar to peer sovereign wealth funds.
The Libyan Investment Authority is dedicated to contributing to the rebuilding of Libya for the benefit of the Libyan people and future generations.
The LIA practices and its investment activities are subject to continuous review to make sure that they are in line with the best practices of international sovereign wealth funds to manage its assets more effectively.
Our Mission
Our Mission is aimed at being an exemplary sovereign wealth fund on the levels of performance and integrity. Our priority currently is to move ahead in the implementation of the transformation strategy with the view to enhancing governance, transparency and accountability.