المؤسسة الليبية للاستثمار في الصحافة والإعلام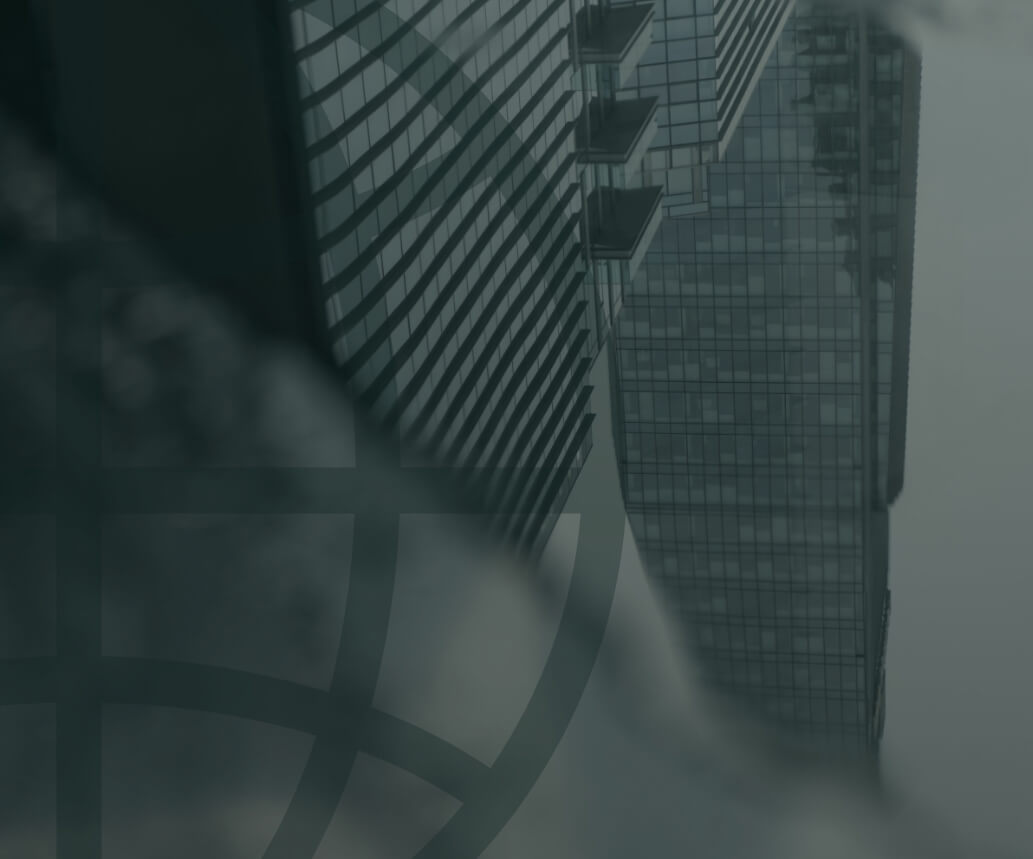 تحول المؤسسة الليبية للاستثمار جارٍ على قدم وساق لكن الخطوة التالية التي سنتخذها حاسمة
For too long, Libya has been synonymous with conflict. Occupying a strategic location between Africa and Europe with large oil reserves, my nation has long been a battleground. Colonial occupation, world wars, coups, and revolutions litter the pages of our history books from Classical times to the present day.
There have of course been moments of heady optimism along the way.
When I joined the board of the Libyan Investment Authority in 2013, Libya had emerged from a hard fought revolution, and prosperity and peace seemed within our grasp. I had little doubt that LIA could inspire the Libyan people by becoming an exemplary sovereign wealth fund and respected member of the international community.
I had no idea, however, of the challenges that the future would hold.
My career before the revolution was in academia, and like many Libyan patriots I put myself forward to help the country rebuild. In 2017 I was appointed LIA chairman, and set to work implementing a reform strategy that would address a legacy of complex problems and put the authority on a path to managing our substantial assets.
Our assets however are a complex legacy, characterised to a large degree by ill-advised and poor investment decision making. It was clear that in 2008 many deals had been made without any underlying strategy, and we are still suffering from their loss-making.
At every stage we have faced substantial hurdles that most Sovereign Wealth Fund managers will seldom encounter, even over a long career. At home a regional cold war has split the country in two and turned our domiciles and working environments into a war zone.
I have been tested in the UK courts by three challengers over the chairmanship authority of LIA, a matter which was settled in my favour last month. This landmark ruling could not have been clearer, but the legal case was unnecessary and detrimental to our work.
In Belgium, France and Egypt our assets have been targeted by opportunistic parties seeking compensation for disputes with previous Libyan governments. Both cases ended in our favour.
And just when the storm clouds appeared to be clearing, Covid-19 hit this year, bringing with it the most challenging global recession for decades. The pandemic's profound and negative impact on global markets and economies sparked a dramatic drop in oil prices that fell to the lowest level since 2001 and impacted our portfolio or assets, as well as those held by our subsidiaries.
Under my leadership a comprehensive transformation programme is under way with the support of Oliver Wyman, and will enhance governance, transparency and reporting. In the near future Deloitte will complete an audit of our assets worldwide, giving us clear oversight for the first time in years. The final part of our organisational development is the appointment of an international firm to carry out a full external independent audit covering the last three years.
There is still much to do. The next stage of our journey will be modifying the sanctions regime, which imposes real constraints by prohibiting us from reinvesting our loss-making assets. I must stress that we respect the sanctions regime, which was intended for our protection, and are not seeking to unfreeze assets.
The sanctions make it difficult for us to fulfil the LIA's legally-set three investment goals, however – securing the future of generations to come; achieving the best financial returns to support the Libyan economy; and contributing to the development and diversification of the economy.
It is therefore absolutely critical that we prevent further damage from loss-making assets and the restrictions around reinvestment, so we can manage funds wisely for the Libyan people.
We will be working closely with the UN Sanctions Committee and United Nations Support Mission in Libya over the coming months to put forward a proposal for making this modification.
Without it the Libyan people stand to lose considerable funds desperately needed for the rebuilding of our country. Our children need better hospitals and schools, and a secure future.
This has without doubt been a long and difficult journey, but I am confident that we are finally now well positioned to achieve the success and stability the Libyan people deserve.